Get Up and Go with Granola Bars
A well-rounded diet should include some grab-and-go treats that will keep you moving. Hearty homemade granola bars are delicious, healthy addition to your diet. Free of artificial preservatives and sweeteners, these chewy bars offer a filling energy boost that can't be beat. Best of all, they couldn't be easier to make!
Oat Mixture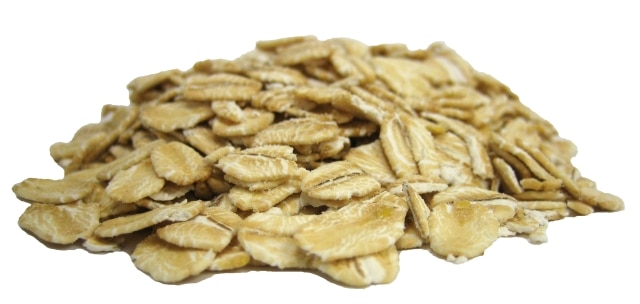 The core of any homemade granola bar is an oat mixture. To make a 9" x 13" pan of granola bars, you'll want to combine 2 1/2 cups of old-fashioned rolled oats, 1 cup of whole-wheat flour, 1/3 cup of toasted wheat germ and 1/3 cup of raw sunflower seeds in a large bowl. If desired, you could also add up to 1/4 cup of whole chia seeds or organic flaxseed meal for an extra nutrient boost.
Binding Agent
A sticky binding agent is essential for solid granola bars that don't fall apart when they're cut. Combine 1/3 cup of light brown sugar, 2/3 cup of unsweetened nut butter, 3/4 cup of honey, 2 tsp. vanilla extract and 1/4 cup of jam or apple butter in a small bowl. Pour the binding agent over the oat mixture and stir the dough with a rubber spatula until it's well-mixed.
Mix-Ins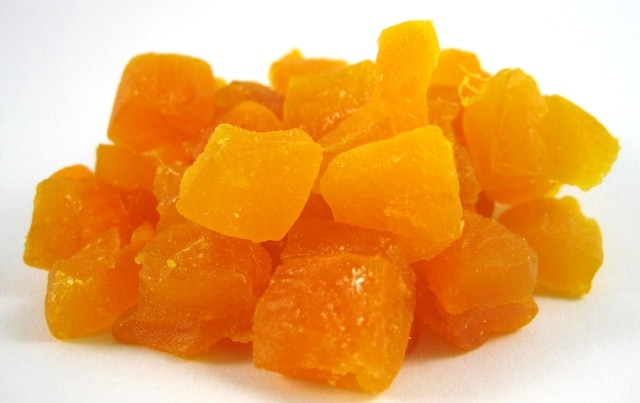 Finally, customize your homemade granola bars by stirring in 1 1/2 to 2 cups of mix-ins. Add your favorite dried fruit, nuts and chips to the batter for a truly unique treat. One good combination is raisins and chocolate chips or carob chips. Goji berries and chopped raw Brazil nuts add some serious superfood power. For a tropical twist, try dried mango, dried pineapple and roasted macadamia nuts.
Baking and Serving
Press the granola bar dough into a lightly greased 9" x 13" baking dish, making sure that the top is even and all the pan crevices are filled. Bake the granola bars at 325 degrees Fahrenheit until they're golden brown, about 20 to 30 minutes.
Remove the pan from the oven and slice the granola bars immediately with a very sharp knife. Allow them to cool completely in the baking dish; they're far too soft to scoop out intact when they're warm. Store them in an airtight container for up to a week.