Slow Cooker Turmeric Chicken Recipe
This slow cooker turmeric chicken recipe was developed exclusively for Nuts.com and our customers by Miryam Quinn Doblas, Registered Dietitian (RD). Miryam shares her passion for food and nutrition on her website, Eat Good 4 Life.

I love my slow cooker because it makes cooking dinner an effortless task. Most evenings, I don't have the time to spend more than half an hour in the kitchen prepping a meal. I just want something I can fix and forget, like this slow cooker turmeric chicken recipe. Making a hearty and delicious meal that I know my family will enjoy has never been easier.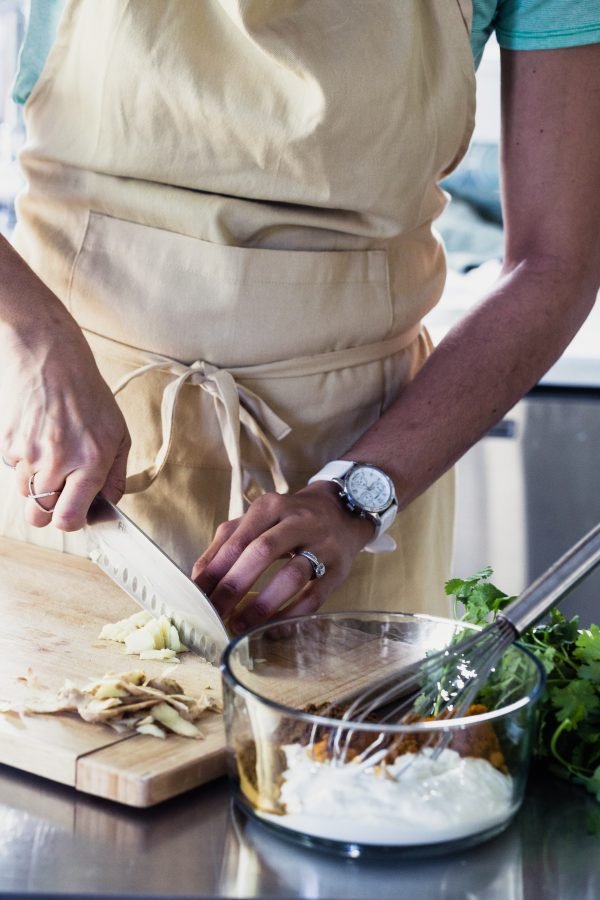 The best part of this recipe is the coconut-based sauce, accented with flavorful spices. Coconut milk imparts a rich and creamy consistency to the sauce while a combination of spices lends color, antioxidants and flavor. Turmeric is the superfood star of this recipe and is characterized by its golden yellow color. Curcumin, the main active ingredient in turmeric, supplies powerful anti-inflammatory benefits and has been proven to protect against inflammation at the molecular level. Turmeric also improves the antioxidant capacity of the body and offers protective effects for the brain and heart.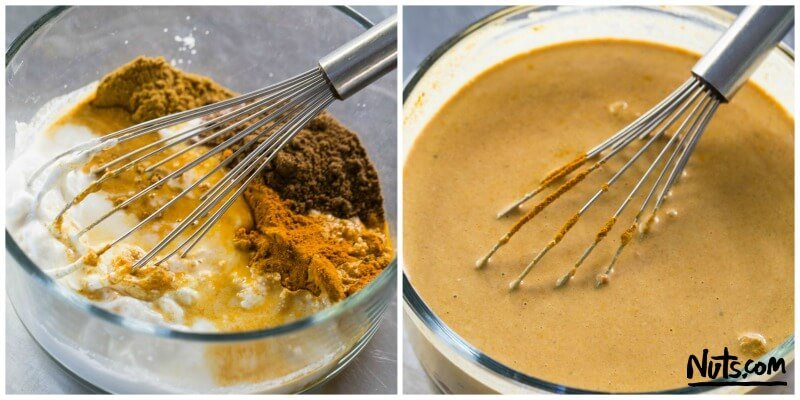 The sauce also incorporates curry powder and garam masala, a tantalizing mixture of coriander, cumin, chilies, cloves, laurel leaves, cassia and ginger. Popular in Indian curries, this combination of spices lends an enticing flavor to our slow cooker chicken recipe. After combining the sauce ingredients, just pour it over the chicken and let your slow cooker do the rest. Before serving, feel free to add spinach for a serving of veggies and fresh cilantro for garnish.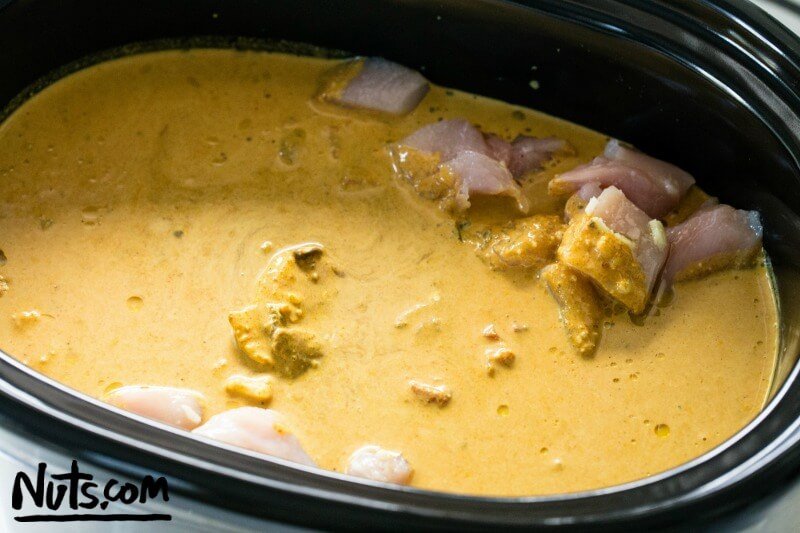 Protein-rich chicken, antioxidant-packed spices and fresh spinach make this dish a well-balanced meal. Per serving, slow cooker turmeric chicken packs 15 grams of protein, and plenty of vitamins and minerals, including potassium, calcium and iron. Incorporate this recipe into your weeknight dinner rotation served alongside your favorite rice or grain. Turmeric chicken is incredibly delicious and healthy, and will save you plenty of time during the busy week.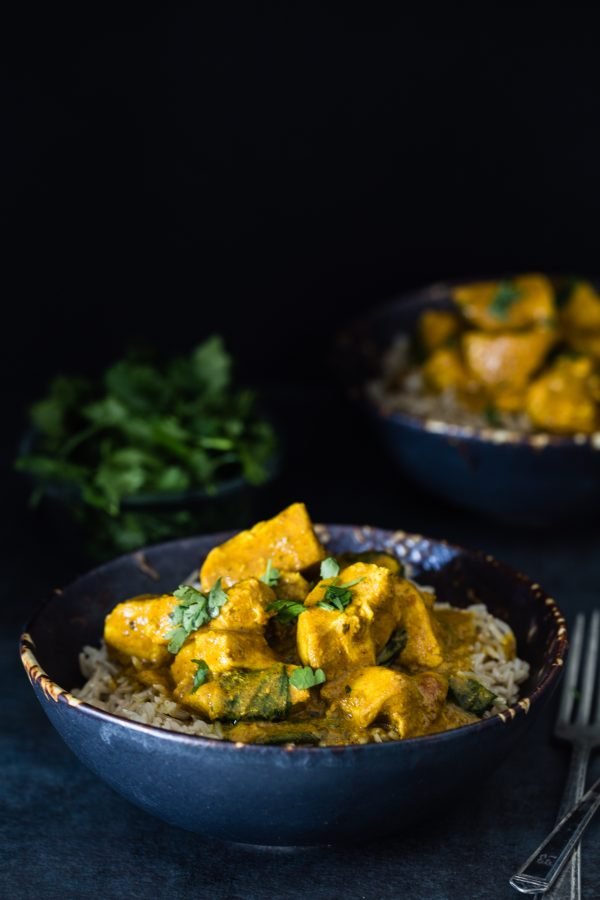 Ingredients
Instructions
Place the cubed chicken in the slow cooker.
In a medium mixing bowl, add all the ingredients except the fresh spinach and cilantro. Mix thoroughly until combined. Pour this mixture over the chicken and cook on High for 3 hours. Alternatively, you can cook it on Low for 5-6 hours.
Once the chicken has finished cooking, add the fresh spinach and cilantro and stir. The spinach will wilt.
Notes
To make this recipe Whole30 compliant, substitute the yogurt and coconut cream called for in the recipe with three cups of coconut cream. Also, substitute the cornstarch with one tablespoon of almond flour.
https://blog.nuts.com/slow-cooker-turmeric-chicken-recipe/
This recipe was developed and photographed exclusively for Nuts.com by Miryam Quinn Doblas, RD, of Eat Good 4 Life.