If the word "adaptogens" has you saying "adapt-o-what?" we'll help break 'em down. In a nutshell, adaptogens are natural herbs that are said to help balance stress levels and boost your overall mood. With our new mushroom powders, adding adaptogens to your everyday routine is easier than ever. Check out how we're using them with our simple recipes below.
Lion's Mane Coffee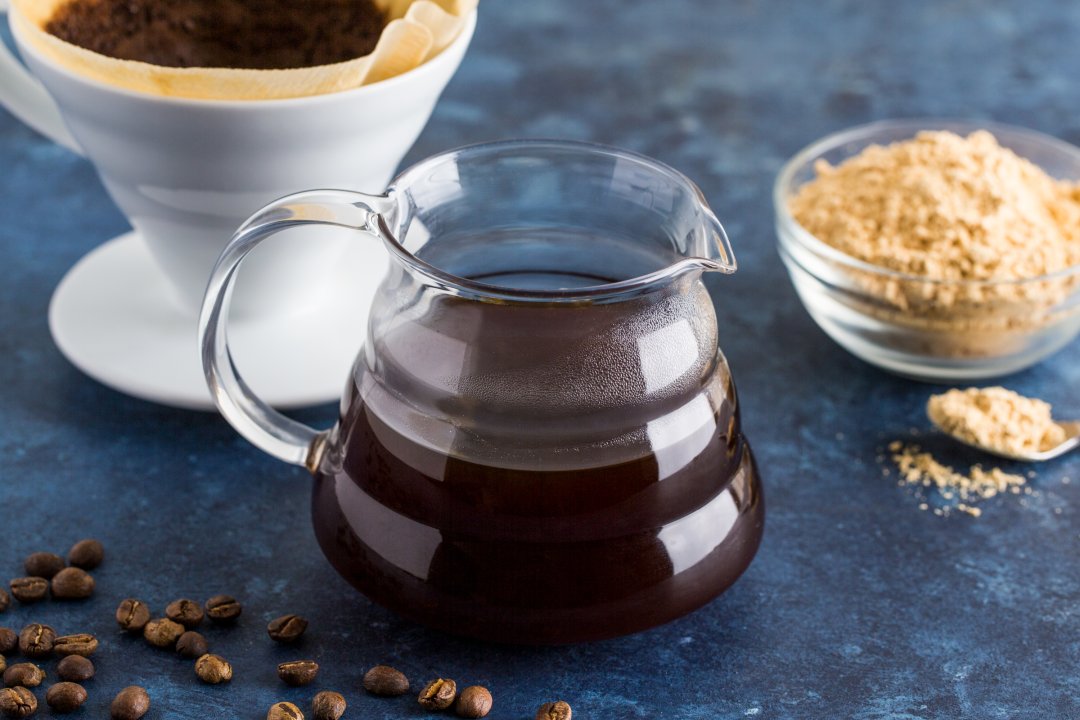 Chase brain fog away with this easy-to-make potion. Mix ¼ teaspoon of Lion's Mane into a cup of coffee to soak up its brain-boosting benefits.
Chaga Root Smoothie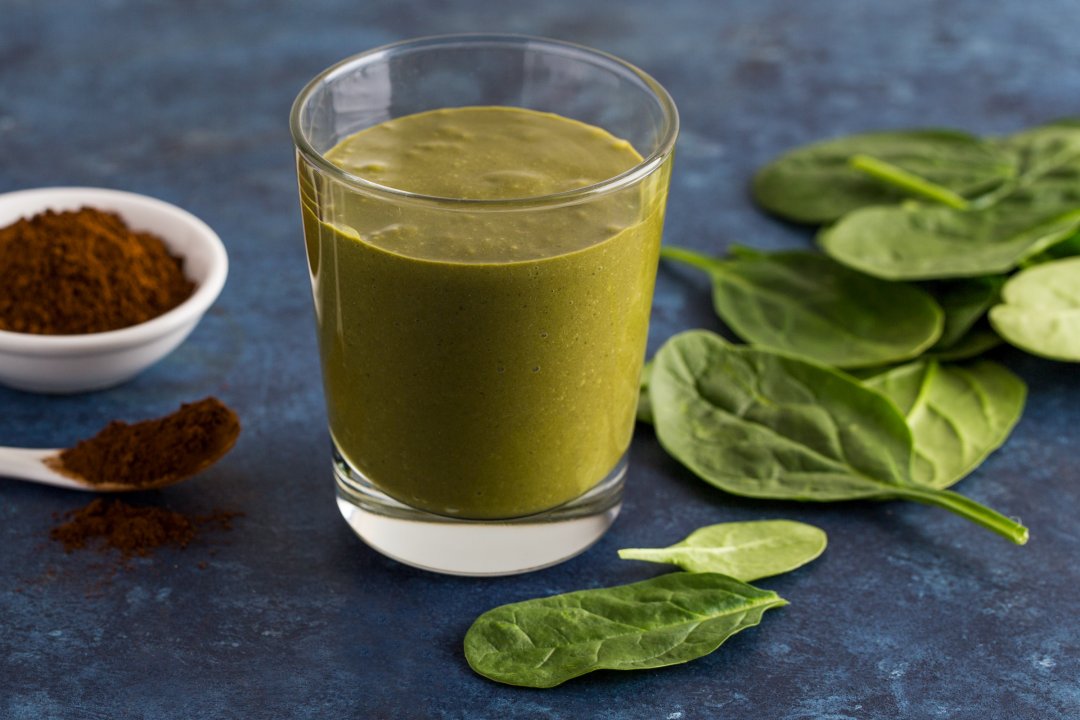 All hail the King of Mushrooms, Chaga Root! This mighty shroom may help reduce inflammation and stimulates the immune system. To mellow out it's naturally bitter taste, we blended one teaspoon into a quick and "clean" spinach and banana smoothie. (Just blend ice, frozen banana, spinach, a ¼ teaspoon of chaga root, and your sweetener of choice in a blender.)
Reishi Tea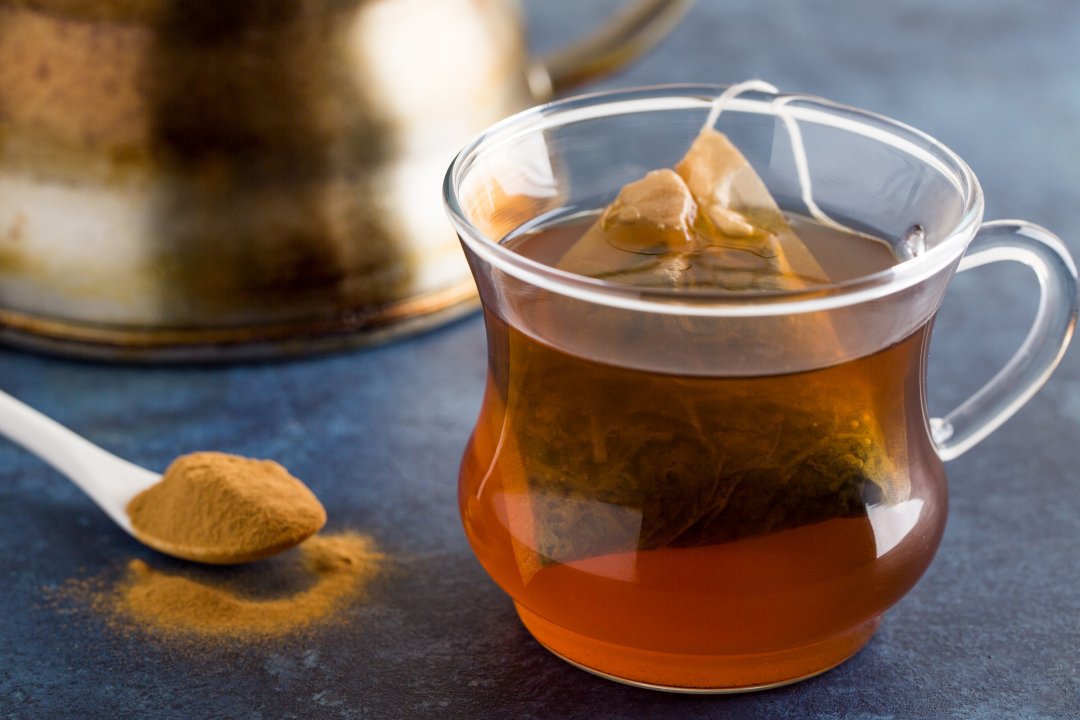 Take it easy with Reishi. As a natural stress reducing herb, pairing it with a soothing cup of tea makes a great nightcap. Simply stir one teaspoon into a cup of black tea. For an extra boost of flavor, add a Dried Lemon slice or Crystallized Ginger.