Time for Some Spooky Sweets!
We can't believe it, but our favorite spooktacular holiday is in just a couple weeks! While we're assembling our costumes and dusting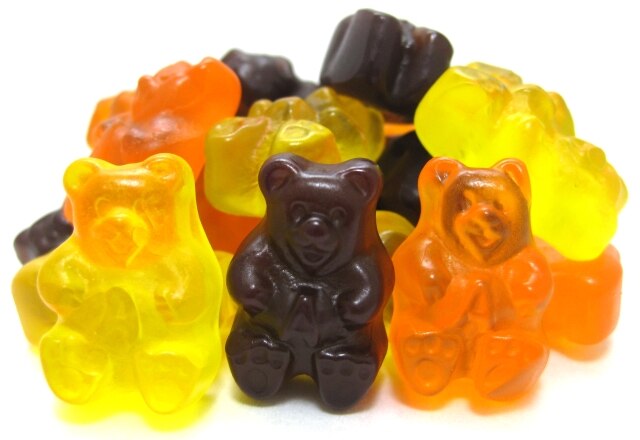 off our goodie bags, we also like to take some time to pick out some special treats for all the little ghouls and goblins who will grace us with their presence on Oct. 31. We've got a pretty amazing selection of Halloween sweets to choose from this year.
Some of our most popular holiday choices include spooky twists on old favorites. Our festive fall jelly beans include lemon, orange and black licorice flavors, creating a combo that will make your taste buds tingle. Our cute Fall gummy bears are a mixture of fruity black cherry, lemon and orange candies. Classic white, orange and yellow candy corn will bring out the kid in everyone!
More sophisticated sweet-seekers may appreciate the grown-up treats that we have this year. Our pumpkin spice malted milk balls really taste like a sweet, spicy slice of pumpkin pie.
Caramel corn can be difficult and time-consuming to make at home, so we've got you covered! Our yummy chewy caramel cob is a corn-cob-shaped mound of sweet, soft caramel corn and salty roasted peanuts. It just about as tasty as any homemade popcorn ball out there!
The big night is fast approaching, so get your order in soon to make sure you receive your treats on time! Most importantly, have a safe and sweet Halloween!